Welcome to Our Family

Mission Statement
Our mission at Boss Dental Care is to...
relieve pain, promote health and enhance beauty
for the entire family
through old fashion care and today's technology.
Our Vision
Create a dental home
where we provide comprehensive care,
offering long-lasting restorations,
and build long-lasting relationships.
Values
Hard Work
Initiative
Dependability
Quality
Value
Care
Excellence
Detail
Professionalism
The Team
Located in Corpus Christi Texas near the intersection of Everhart and Staples, Boss Dental Care serves premium dental care without the premium prices to residents of Corpus Christi and the greater Coastal Bend area. The practice as established by Dr. Boss in 1985 and joined by Dr. Packard has grown to include a team of highly skilled and experienced dental professionals. We take pride in our practice and our patients and seek to provide the best dental care with today's technology while giving you the old-fashioned personal touch you need to feel comfortable with your dentist and dental care.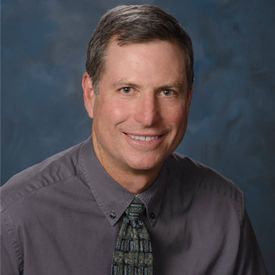 Dr. Boss
Dr. Art Boss grew up in Kingsville. He had the goal to be a dentist since the age of 5. His father was a dental lab technician and owned a crown and bridge dental lab where Dr. Boss worked in High School and College. After 2 years of college, he attended The University of Texas Dental Branch in Houston where he was one of the youngest graduates obtaining his Doctor of Dental Surgery degree in 1985. He moved to Corpus Christi to begin his dental career and in 1985, Dr. Boss formed Boss Dental Care in a new facility which brought together a highly skilled and trained team to deliver the most innovative and high tech dentistry in a comfortable family environment.
Dr. Boss wants to thank all his patients, friends, team members, and others who have helped him to have such a fulfilling dental career. He has been honored with numerous dental awards. He has been featured in articles in publications including recently in Inside Magazine and Corpus Christi Business News. Dr. Boss has shared his acknowledge of the latest in dentistry with the public in newspaper articles, on the local TV news and on a local talk show. He has also shared it with other local dentists, hygienists, and dental assistants at courses that he has taught.
Dr. Boss has been recognized in archeological publications as he aided The Ships of Discovery, an archaeological research organization that was researching the French explorer LaSalle's sunken ship in Matagorda Bay. Dr. Boss used dental equipment to help the archeologists make discoveries on the construction of old cannons.
Dr. Boss grew up loving to play most sports and still plays tennis on a regular basis. He tries to spend his other extra time fishing and boating and is always willing to tell a fishing story…just ask him.
Even though Dr. Boss has been practicing over 32 years, he continues to study dentistry and all the new technology and materials with his latest efforts of study concentrating on TMJ management, cosmetics, and full mouth reconstruction makeovers including implants.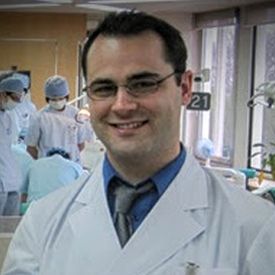 Dr. Packard
Dr. Jason Packard comes from a long line of dentists. His grandfather was one three brothers that started the dental tradition when they left the family farm in Idaho to go to dental school and become dentists. Dr. Packard's father and uncles also became dentists which allowed Dr. Packard to work in a dental setting while going to school. Dr. Packard continues the tradition of Packard Dental today at Boss Dental Care.
Dr. Packard graduated Magna Cum Laude from BYU and received his Doctor of Dental Surgery degree from UT Health Science Center- San Antonio. He also has extra education and licenses in sedation to make dentistry as comfortable and painless as possible. Dr. Packard has extensive training in oral surgery and cosmetic dentistry.
Dr. Packard has lived all over the place. He grew up in Southern California where he worked in his father's office as a dental lab technician. While going to college in Utah, Dr. Packard's family moved to eastern Washington, …so if he says he is from Washington one day and California the next don't be confused. Dr. Packard also lived in Brazil for two years as a missionary and fluently speaks Portuguese and Spanish. But above all, Dr. Packard loves being a Texan! He loves the Coastal Bend and being a Corpus Christi dentist.
He loves to learn new skills and staying up in the quickly evolving world of modern dentistry. When he is not doing dentistry, Dr. Packard enjoys spending time with his wife and two boys (ages 6 and 3), flying remote-controlled planes, playing milsim airsoft, camping, and traveling.
Dental Services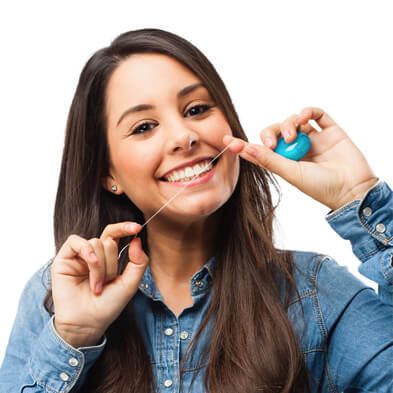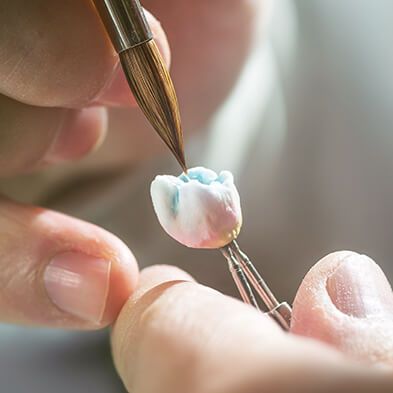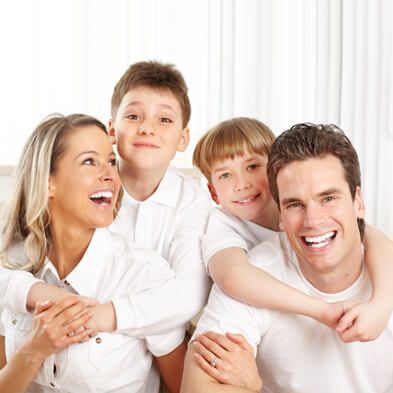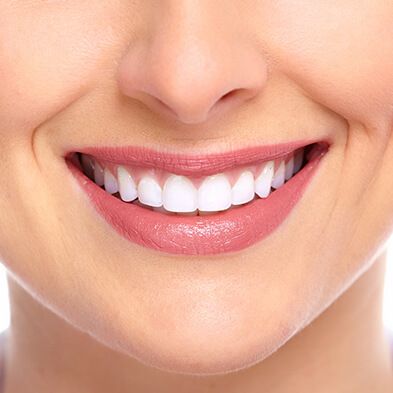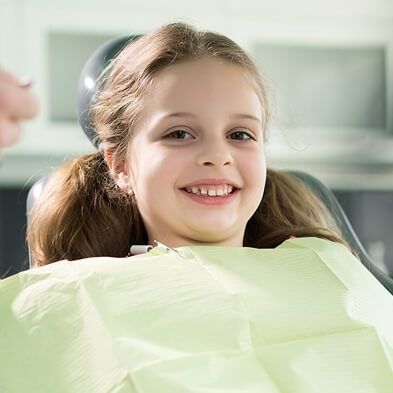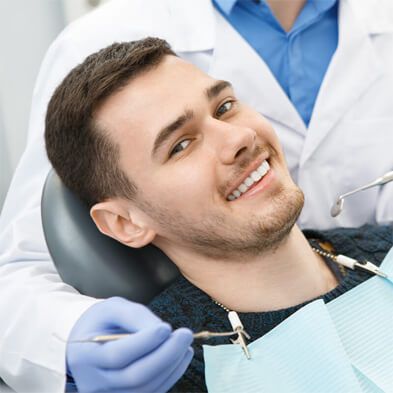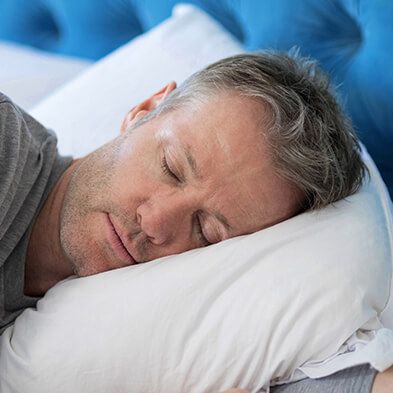 Contact Info
Boss Dental Care
Address: 801 Everhart Rd, Corpus Christi, TX 78411
Phone: 361-245-5400
Corpus Christi Dentist