Sedation Dentist in Corpus Christi
Let's face it, your dentist might be a nice person and all… but nobody really wants to see the dentist. Dental work may not be fun and people's reactions to dental work range from mild discomfort/annoyance to clinical anxiety and severe dental phobia. Being comfortable at the dentist office is a critical part of your oral health. Patients with dental phobia will often avoid needed dental treatment for years until their dental problems grow worse and become more complicated. Eventually, they can no longer avoid their care. With sedation, we can help fearful patients get the care they need and help them maintain their oral health through regular comfortable visits.
Local Anesthetic
Feeling pain is the greatest fear for the dental patient. Pain during dental treatment is controlled through local anesthesia. When a patient is profoundly numb and free of pain, anxiety generally subsides. To achieve this, we use a variety of local anesthetic solutions.
Nitrous Oxide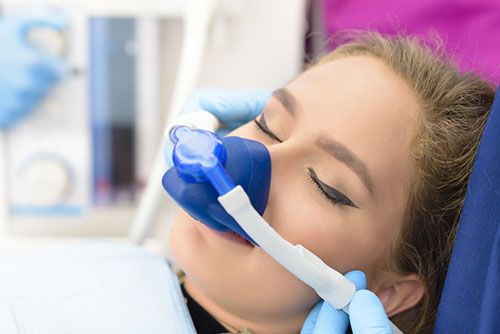 Nitrous Oxide, also known as laughing gas, is an ideal anti-anxiety method for dental treatment. It is fast acting, titratable (the amount you receive is easily and instantaneously adjustable), and extremely safe. Nitrous Oxide starts working in a matter of seconds and once finished is expelled through normal breathing in a matter of minutes. This leaves a patient safe to drive home right after the appointment with no lasting side effects. We use Nitrous Oxide on any anxious patient that requests it, on most children.
Oral Sedation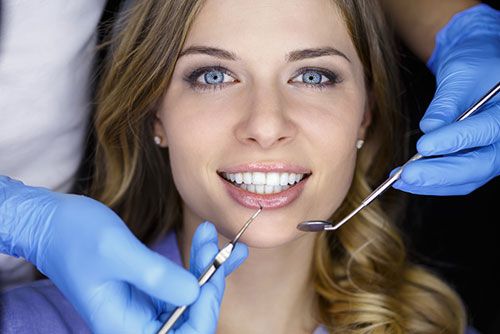 When laughing gas is not enough for the patient or the treatment, we can go a step further with sedation. With sedation, we can comfortably do complex procedures for our patients and do routine dental care anxiety-free for our phobic patients. Most of our sedation patients sleep through their procedures or are extremely relaxed. Most don't remember the procedure at all the day after… if they do, it was fuzzy like it was a dream.
IV/General Anesthesia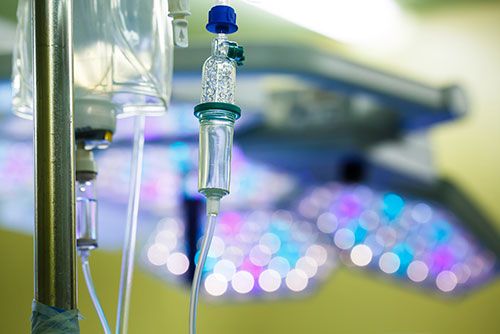 With sedation dentistry, medications are used to help patients stay relaxed throughout dental procedures. Sedation can also help to prevent pain and to reduce the ability to remember the procedure when it's completed. However, many patients confuse IV sedation dentistry with general anesthesia, and the two have some big differences. Here's a closer look at both options, some of the pros and cons they have to offer, and a look at when they are appropriate.
Contact Us
If you are dental-phobic, Boss Dental Care can offer a variety of sedation options that will ease your discomfort and make you feel more comfortable in the dentist chair. Our office is located at 801 Everhart Rd, Corpus Christi, TX 78411. You can reach us at 361-245-5400, or use the form on our Contact Us page to book an appointment.
Dental Services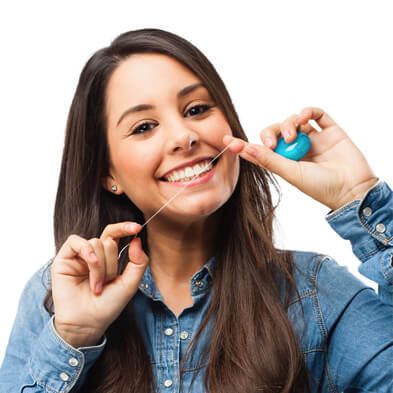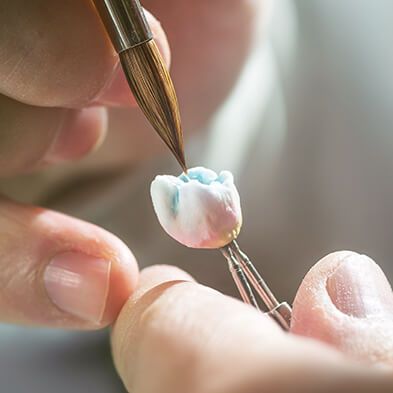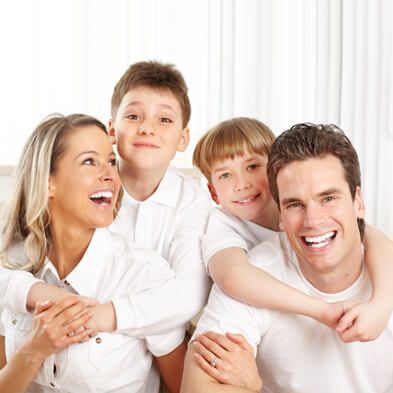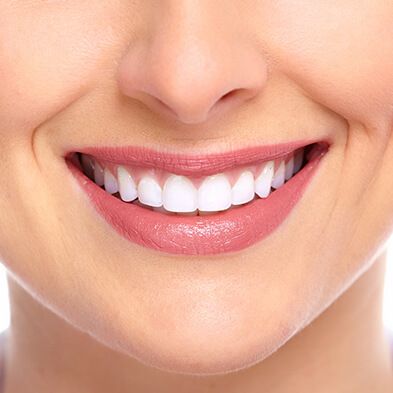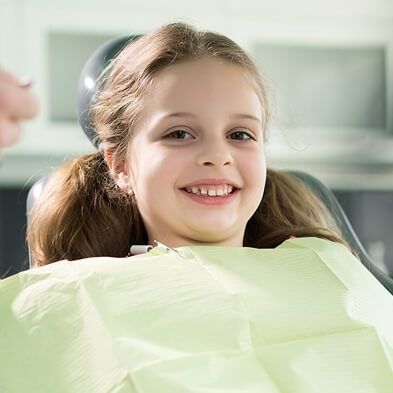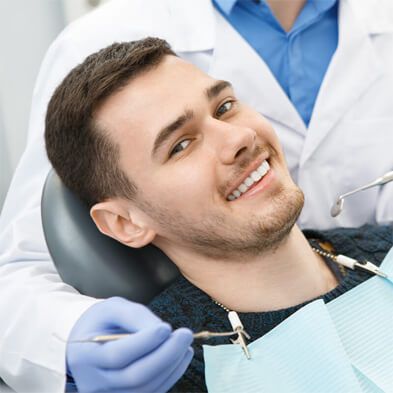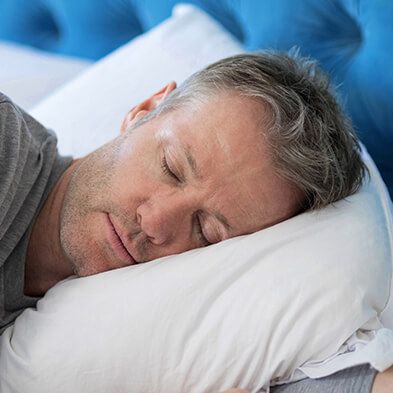 Contact Info
Boss Dental Care
Address: 801 Everhart Rd, Corpus Christi, TX 78411
Phone: 361-245-5400
Corpus Christi Dentist