Benefits of Invisalign and Clear Correct
A gleaming white smile full of straight and flawless teeth is often something we all desire. Yet, many of us believe we are past the point at which such a flawless grin can be ours. After all, adults can't use braces…right? At Boss Dental Care in Corpus Christi, TX, we encourage our patients to reconsider such an outlook, because we offer a range of cosmetic and restorative dentistry that can give you that movie star-perfect smile. In fact, we encourage our patients to consider the benefits of Invisalign and Clear Correct for more than just esthetics.
Beyond Beauty
As your dentist in Corpus Christi, our primary goal is to ensure that your teeth and gums are in top condition. This includes your "bite" or the alignment of your teeth. Nature doesn't always give you the healthiest alignment, and this is why you might wear down your teeth unevenly, experience jaw issues like TMJ, and even chip or crack teeth that are butting against one another.
So, in addition to improving the looks of your smile, we can also tell you that the benefits of Invisalign and Clear Correct include correcting a bite to prevent further damage or problems.
The Differences
While clear aligners are not clear braces, they can achieve the same goals. While clear braces might be best for one person, clear aligners might be the ideal answer for another. We will review the ideal treatment options for your needs, and if the aligners seem like the ideal route, we'll then review the benefits of Invisalign and Clear Correct for your needs.
They will both offer discreet straightening that no one will be able to easily detect with their eye. They are both very easy to clean and pop in or out when you eat or do oral hygiene throughout the day. They are both made to your custom needs and ideal for anyone who cannot live with metal in their mouth. They follow the same pattern and are worn for two to four weeks and replaced with the next aligner in the series.
Where they differ is in their origins – Invisalign is an older firm with offices around the globe. Clear Correct is only a few years old and is an American firm, and because it is domestic it is often a bit less costly than Invisalign. The benefits of Invisalign and Clear Correct, however, don't vary.
Contact Our Corpus Christi, TX Dentist for Clear Aligners: Invisalign and Clear Correct
If you have additional questions about the benefits of Invisalign and Clear Correct, or about any of the other treatments mentioned here, give us a call at our Corpus Christi, TX office at 361-245-5400. You can also use our online contact form and one of our staff will get back to you promptly. To learn more about Invisalign and Clear Correct, read our overview.
Dental Services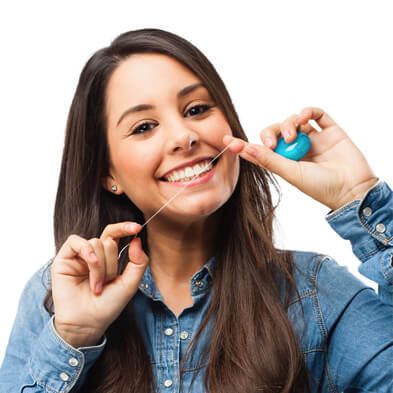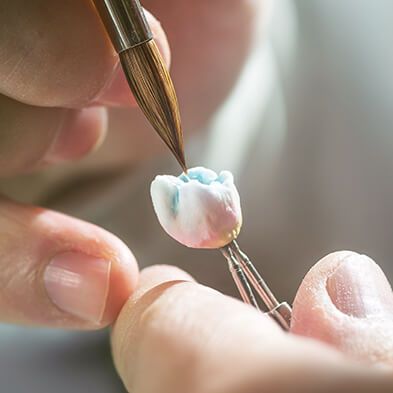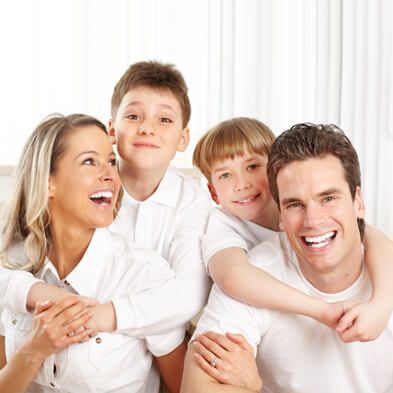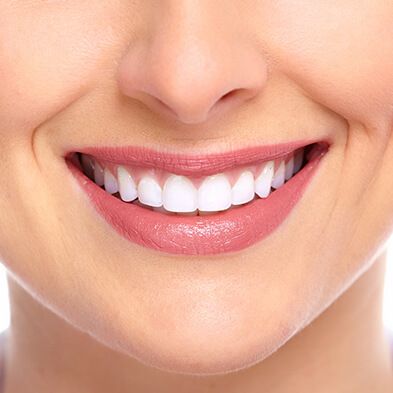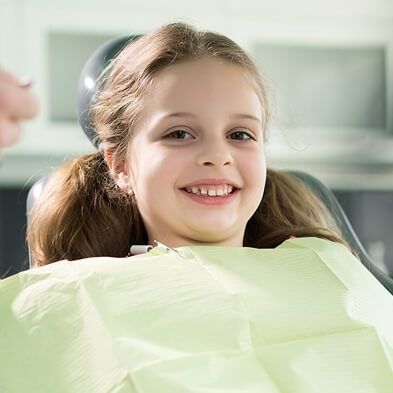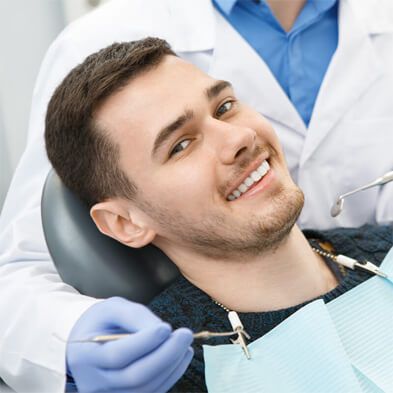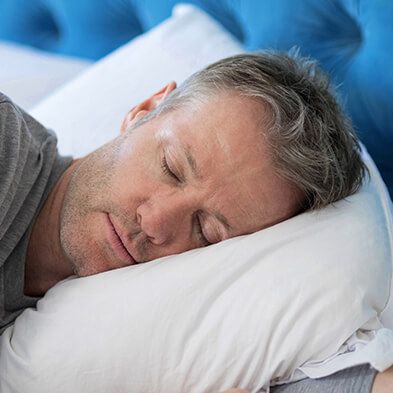 Contact Info
Boss Dental Care
Address: 801 Everhart Rd, Corpus Christi, TX 78411
Phone: 361-245-5400
Corpus Christi Dentist