Implant Bridges in Corpus Christi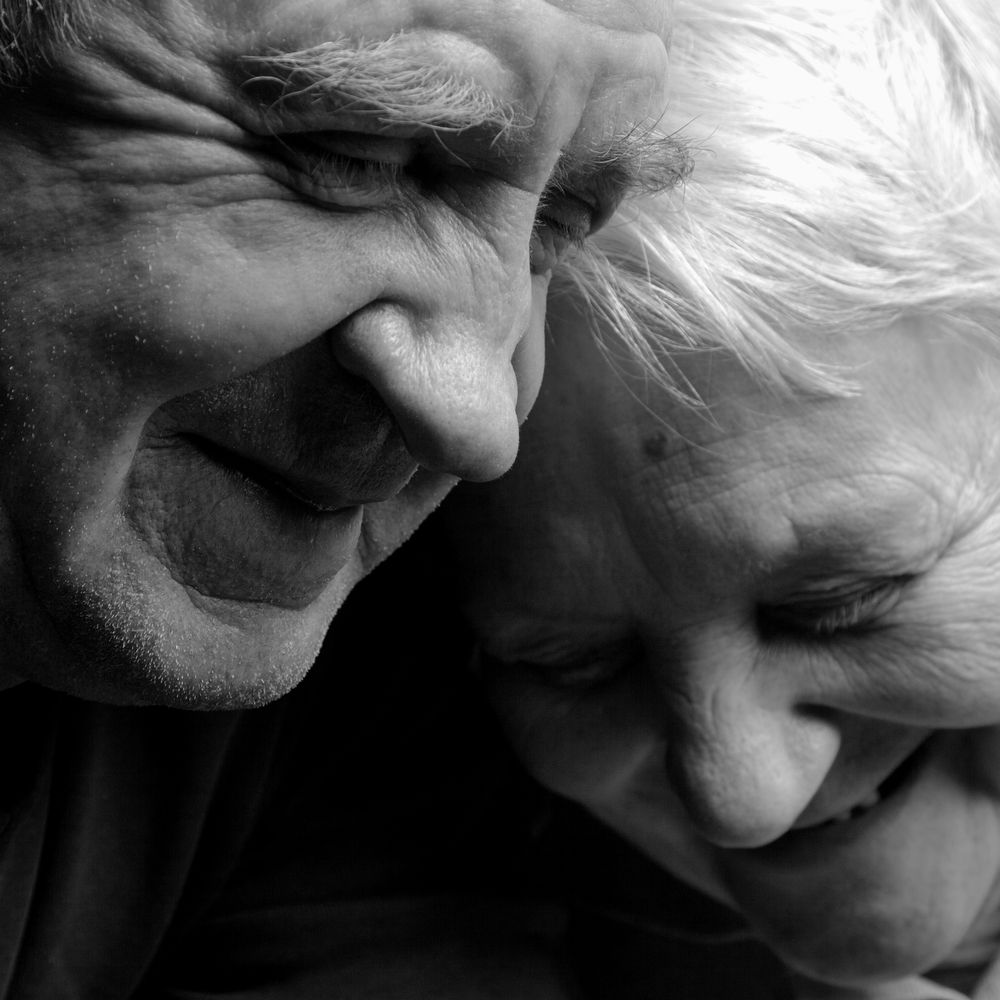 A conventional dental bridge is a false tooth, known as a pontic, that is held in place using crowns placed over healthy teeth that are on either side of the gap. Bridges can be made from a variety of material, but porcelain types are the most popular as they can be glazed in a shade to match your existing teeth. Whilst they are effective in replacing the missing tooth and restoring their function and appearance, the pressure that they place on the healthy teeth is far from ideal. Over time, the constant force exerted on them when you use your teeth can cause damage to occur that can see you need restorative work.

Implant-supported bridges combine the latest, innovative implant technology with the design of a traditional bridge. This enables patients to experience all of the advantages of implant-based solutions and a truly superior smile restoration. Our dedicated dentistry team regularly provide patients with implant-supported bridges here at our dental practice in Corpus Christi, TX





How does dental-implant technology work?
Dental implant technology is a new and improved way of securing restorations to your mouth. The technique uses a titanium post in place of the tooth root. This post is surgically embedded into the jaw bone, with the bone growing around to secure it permanently in place. This process, known as osseointegration, is integral to the success of the technique. Without it, the implanted posts will be loose and may even come out, putting the entire restoration at risk. However, for osseointegration to occur, patients much have enough healthy bone in their jaw. For this reason, your jaw quality will be assessed before you can be approved for any dental implant procedure.
If the health or quality of your jaw is considered unsuitable for dental implants, this doesn't mean that there is no chance of you having the treatment. You may be able to have bone grafting, which is where the bone is taken from another part of the body and grafted onto the jaw to prompt growth. Patients who need bone grafting will usually have to wait several months for the graft to take before they can begin the process of having implants placed.
In the case of implant-supported bridges, typically two implant posts are used to secure the bridge in place. This means that there is no need for abutment crowns to be placed over healthy teeth neighboring the gap. Instead, the entire, custom-designed bridge is secured onto the implanted posts using special connectors.


The benefits of implant-supported bridges
There are a number of advantages to choosing an implant-supported bridge over a conventional style. These include the following:
A much more stable restoration, meaning no embarrassing slips or worries that your bridge will come out.

Reinforcement of the jaw bone. As placing implants triggers the bone to remain strong and healthy to support the posts, this prevents the bone from deteriorating and the face from losing structure.

You are able to eat whatever you want to without worrying that your bridge is going to come loose.

There is no pressure on any existing teeth, enabling them to be healthy and effective for longer.

A dental restoration that is completely discreet – nobody needs ever know you have a bridge and not your natural teeth.

A comfortable fit.

Confidence in the appearance and function of your smile.
If you are considering a first or replacement implant-supported bridge, or if you would like more information about the process, please get in touch with our experienced team today.
Dental Services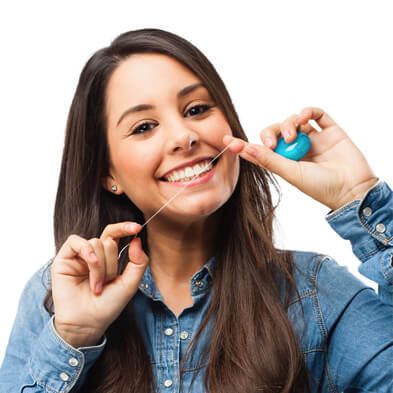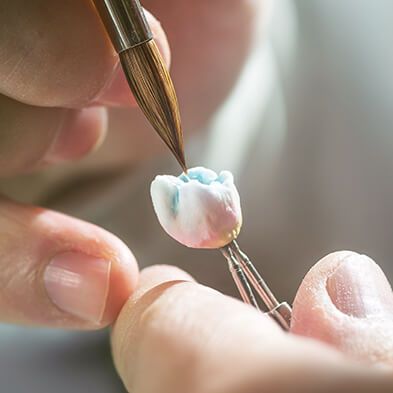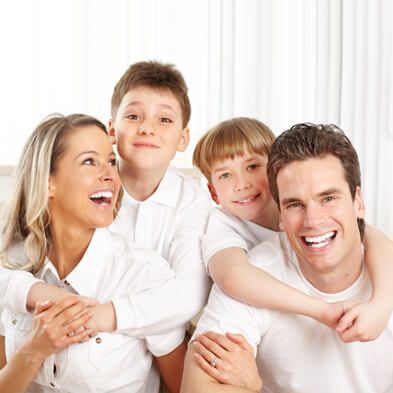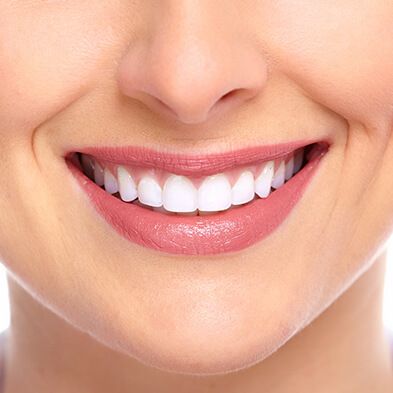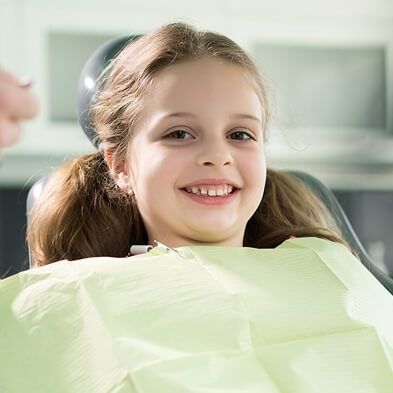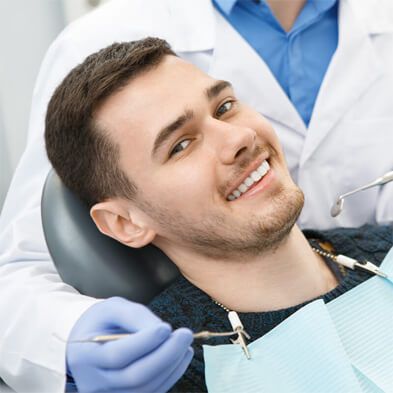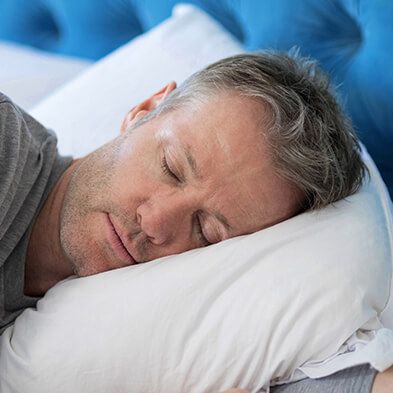 Contact Info
Boss Dental Care
Address: 801 Everhart Rd, Corpus Christi, TX 78411
Phone: 361-245-5400
Corpus Christi Dentist