All About Single-Tooth Implants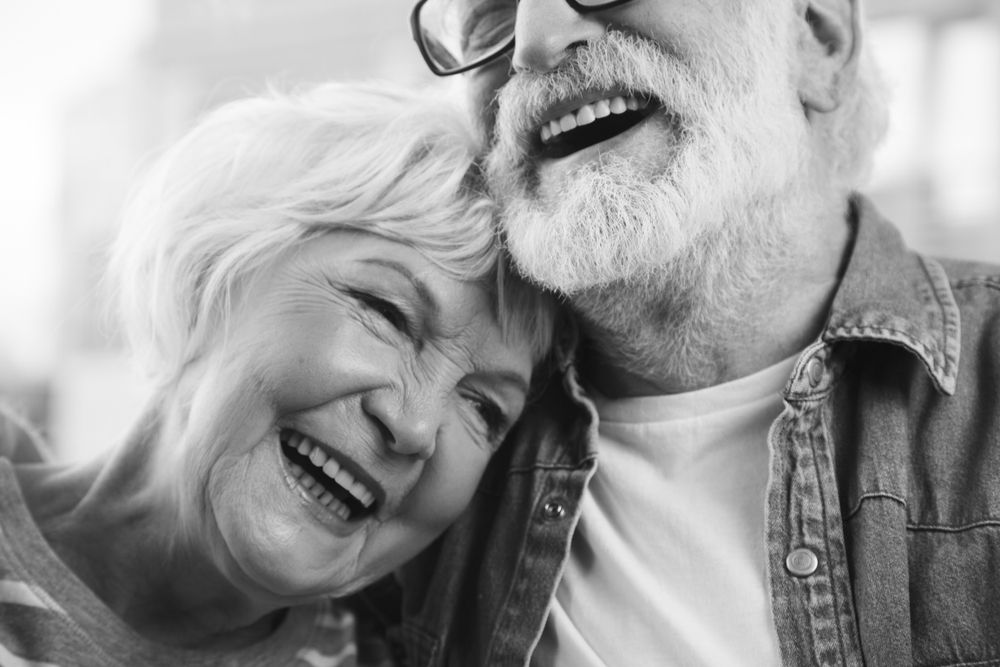 If you have recently lost one of your permanent teeth, we understand the difficulty that you can face while trying to decide about your replacement options. People today are bombarded with misinformation on the internet about the best options for their overall health care.
At Boss Dental, we aim to make your entire experience positive, educational and empowering. Please contact our offices today, and we can help explain all of the options available for you and lay out your treatment options, as well as some guidance on the specific benefits and drawbacks of each approach.
We find that patients who are involved in their care are generally happier with their outcomes than those who are simply told which procedure they should get. We do not want our patients to feel like they are not active participants in their own health. That is why we put emphasis on creating information for our patients to get a general idea about options for their health.
One of the most popular and highly recommended tooth replacement options are dental implants. There are a number of significant advantages that implants offer over other treatments. Of course, to find out if you are a candidate for dental implants, our professional and caring staff will need to conduct a thorough exam to make sure that we can identify the best treatment for you.



What is an Implant?
Dental implants are unique pieces of dental hardware that help to replace the entire structure of a missing tooth. This includes the top or crown of the tooth, and part of the implant even mimics the roots of your teeth that are securely anchored in your gums.
The implant is made of two parts. The first looks like a small screw and is made of a specially coated titanium. This part of the implant is called the post. This mimics the structure of the roots of your teeth and is inserted into the bone underneath your gums. Once the post has been allowed some time to heal and be incorporated as a natural part of your bone structure, the crown is attached to the top of the post.
Crowns for dental implants look, feel, and act just like your natural teeth. This means that nobody else will know that you have had dental work because it looks just like natural teeth. In addition, implants do not slip or fall out like some dentures or bridges. Implants are securely anchored in your mouth, so you do not have to worry about anything when you are speaking to business partners or having a casual dinner with friends.
In fact, dental implants are so much like your natural teeth, that you do not even need to change your normal oral hygiene routine. You simply brush your implant just like your normal teeth. This means that you do not have to make extra trips to the store to pick up special cleaners or adhesives.
Finally, replacing a missing tooth helps to keep the neighboring teeth in place. When a tooth falls out, the remaining teeth have a tendency to shift or twist toward the newly formed gap. In addition, the body will begin recycling the bone where the roots of your tooth once were.
Dental implants not only stop this process but trigger the body to begin building new strong bones. While there are a variety of different dental implant options out there, single dental implants simply place a single post and crown in the place of the missing tooth.
Overview
If you are considering your options for tooth replacement, call Boss Dental Care today to schedule your consultation and get the smile you deserve!
Contact Us
If you have gapped, misaligned or discolored teeth and would like to learn more about the benefits of porcelain veneers or Lumineers, contact Boss Dental Care at 801 Everhart Rd, Corpus Christi, TX 78411. You can call us at 361-245-5400, or use the form on our Contact Us page.
Dental Services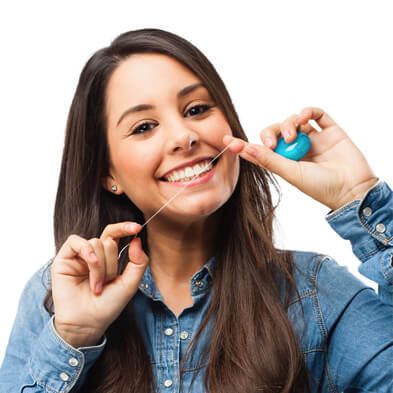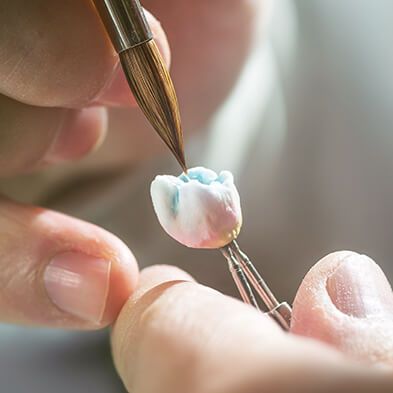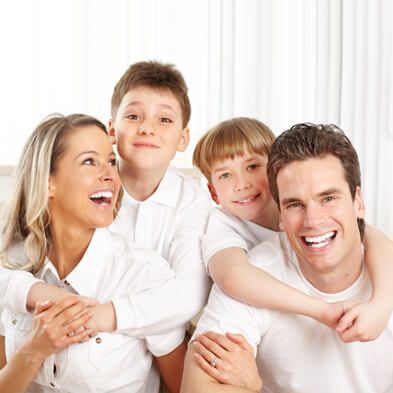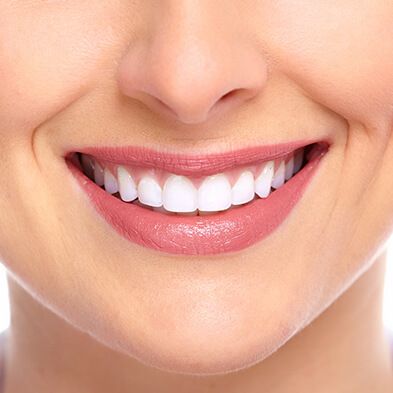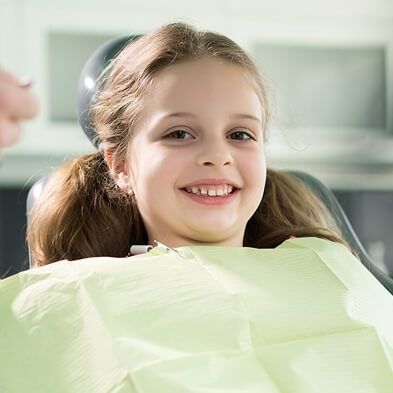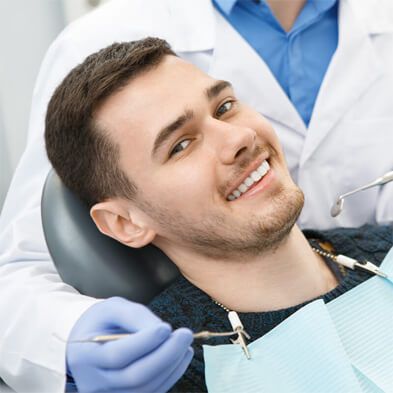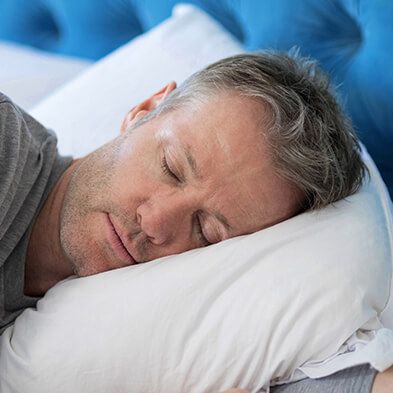 Contact Info
Boss Dental Care
Address: 801 Everhart Rd, Corpus Christi, TX 78411
Phone: 361-245-5400
Corpus Christi Dentist