About our Practice
Old fashioned care with today's technology
Located in Corpus Christi Texas near the intersection of Everhart and Staples, Boss Dental Care serves premium dental care without the premium prices to residents of Corpus Christi and the greater Coastal Bend area. The practice as established by Dr. Boss in 1985 and joined by Dr. Packard has grown to include a team of highly skilled and experienced dental professionals. We take pride in our practice and our patients and seek to provide the best dental care with today's technology while giving you the old-fashioned personal touch you need to feel comfortable with your dentist and dental care.
Testimonials
What our Patients say

The Boss Dental Care staff is always on top of your appointments and treat you with care and respect. Hands down the best Dental office I have ever used.

Misty Coulter Duncan
Patient
I have been going there for many years and have always loved everyone there, my 15-year-old daughter has been going since she was 2, great with kids!!

Been going to Dr. Boss since I was a little girl. Now both my daughters see him. He is the best! Staff is wonderful too. Highly and always recommend Dr. Boss!

Bettina James Gaitan
Patient
Amazing staff. We just moved our kids over to our dentist and when Dr. Packard worked on my daughter's teeth he sang to her to keep her calm.

Awesome and well ran practice. I highly recommend Boss Dental. Very personable staff and doctor! Makes you feel valued as a patient. Very clean, very beautiful office.
From our Blog
Word of the Mouth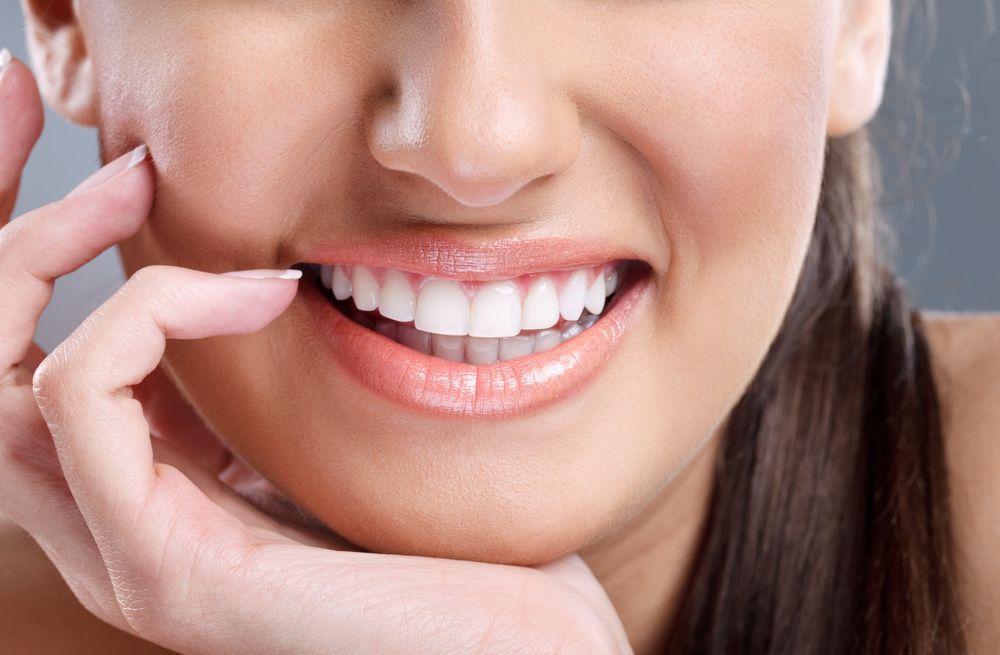 What Is A Full Mouth Reconstruction?
April 7, 2020
Boss Dental
Full Mouth Reconstruction
As the name may imply, a full mouth reconstruction involves replacing or restoring all of the teeth in your mouth. This procedure involves aesthetics and restorative dentistry. The goal of the procedure is to improve your smile's function, health, and beauty.... Read more
What Is A Full Mouth Reconstruction?
Corpus Christi Dentist