Pediatric Extractions in Corpus Christi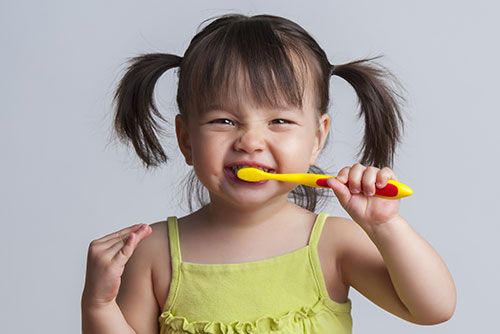 Having a tooth extracted can be difficult and frightening for children because they don't know what to expect. As a parent, you need to understand what's involved so you can prepare them for the experience. A child's tooth must be extracted if it is so badly decayed that even a root canal won't save the tooth. A tooth should also be extracted if it is crowding other teeth or fractured beyond repair. Children getting braces may need to have some teeth extracted to allow teeth to move to their proper positions.

​​​​​​​To schedule your appointment, please call our office at 361-245-5400.
Dental Services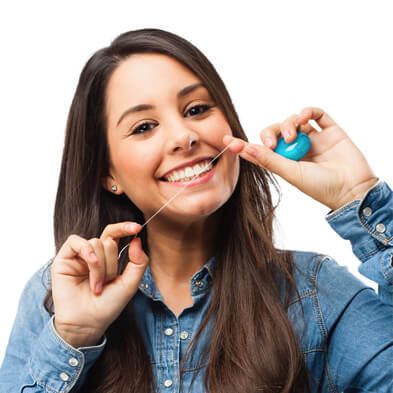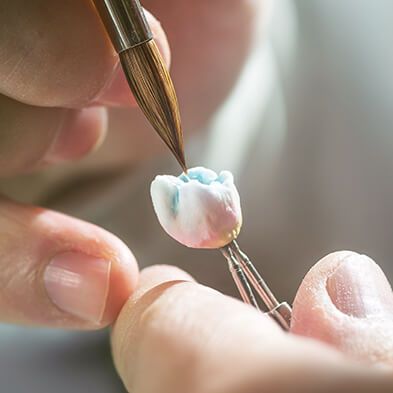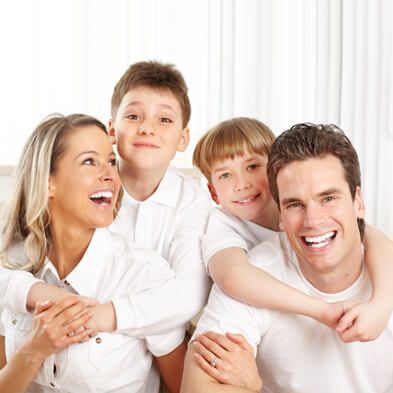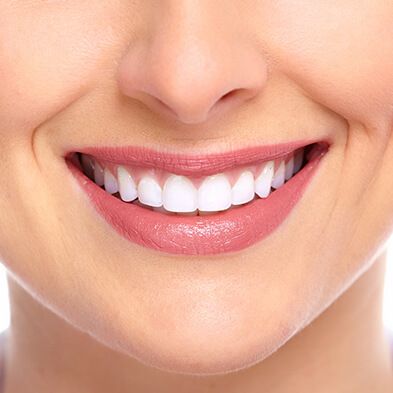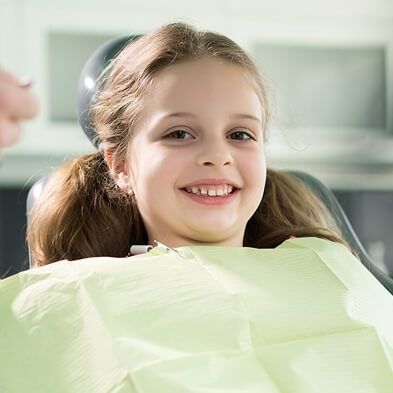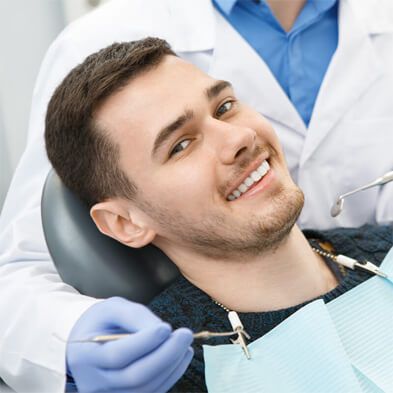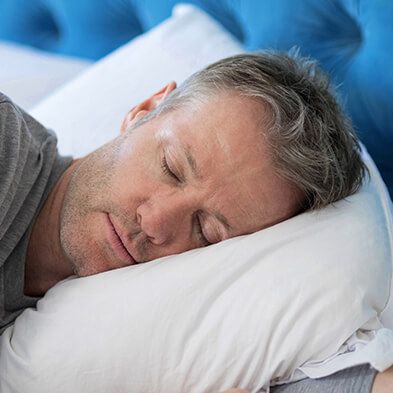 Contact Info
Boss Dental Care
Address: 801 Everhart Rd, Corpus Christi, TX 78411
Phone: 361-245-5400
Corpus Christi Dentist