Pediatric Dentistry Fillings in Corpus Christi, TX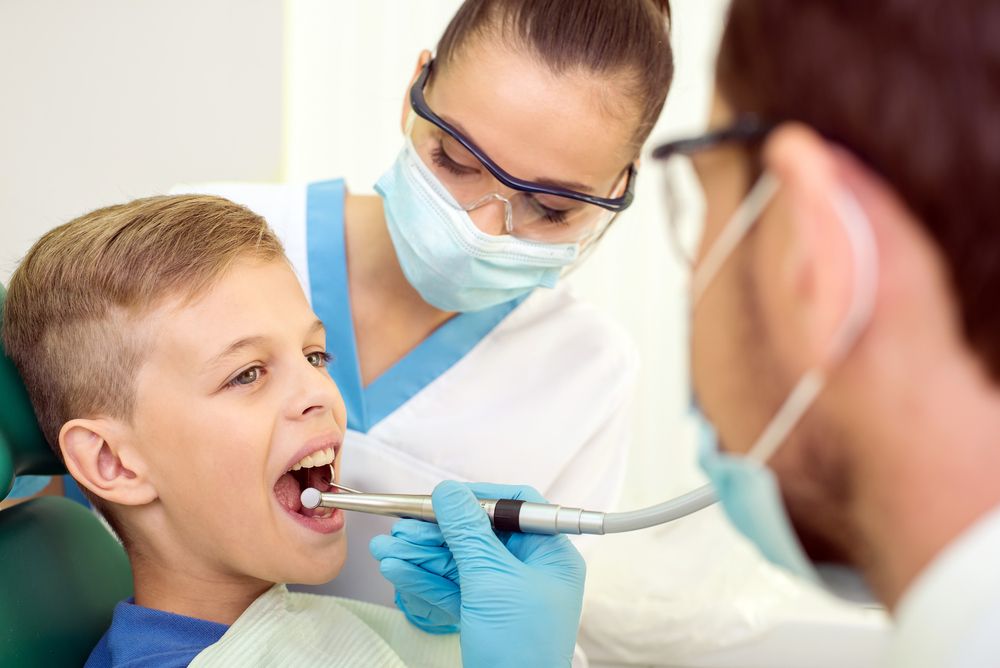 As parents, we are constantly concerned about making sure that our children are safe and nurtured. Many parents have serious anxieties when it comes to their children's oral health, and especially when they have cavities.
At Boss Dental Care, we understand the specific needs of children and their parents when they come in for dental work. Our staff offers exceptional care for everybody involved. We will be sure that your child has a positive experience at our office, and that you understand and play a role in the entire treatment process.


What are Fillings?


First, we understand that cavities happen sometimes. Children are especially prone to having cavities, and even the most diligent parents will find that sometimes kids get a cavity or two. Kids are just learning to brush their teeth, so they may miss teeth or even whole parts of their mouths.
Additionally, many foods that are aimed at children have increased sugar content that can lead to more dental issues. Fortunately, children's teeth are not permanent. While the behaviors they learn in childhood can extend throughout their lives, the mistakes they make will be a distant memory as their permanent teeth grow in.
Fillings are used for children when they develop cavities in their teeth. Cavities are caused by bacteria that eat away at the enamel and then the underlying tooth surface. This creates a small hole in the tooth and can be an entryway to the center of the tooth that houses the pulp and nerves. Infections that get to this point can become extremely painful to deal with, and the procedure to eliminate the infection is often not much fun either.
Fillings, on the other hand, are incredibly common and straightforward. They do not cause any long-lasting discomfort for children, and we can still ensure that they have a great appointment with our office. Fillings simply work by clearing out the bacteria and surrounding surface. We then place a special material into the cleaned area to help keep any additional bacteria from being able to take hold again.
Types of Fillings
There are a few different types of dental fillings. Each specific type has a specific purpose, so talk to our staff about the approach that we see fit for your child's needs. Previously, most fillings were made of silver or gold. While these fillings worked well to help protect the tooth, they are also very visible to everybody else. New technology allows us also to consider using composite fillings. These filings are given a color to match the existing surface of the tooth so that when they are applied, they are not noticeable to anybody else.
Composite fillings offer exceptional durability and blend well with teeth, so they can be used on the molars which receive the majority of our chewing pressure, or on the front teeth where they would be more visible, and the color matters more. There are even some types of composite fillings that release fluoride to help prevent future cavities and keep your child's mouth happy and healthy.
Placing composite fillings is a relatively simple process and does not require placing your child under general anesthesia. We will work with you to identify the best treatment option, but we typically utilize nitrous oxide or laughing gas. This helps to relax the child and keeps them from focusing on the work happening in their mouths. Your child can still talk and communicate throughout the entire procedure, and once we are done, the gas is turned off, and the effects are almost immediately gone.
Overview
If you believe that your child may have a cavity and need a filling, contact Boss Dental in Corpus Christi, TX today. We want to make sure that your child has a positive experience with the dentist to help solidify the importance of their dental care throughout their lives.
Dental Services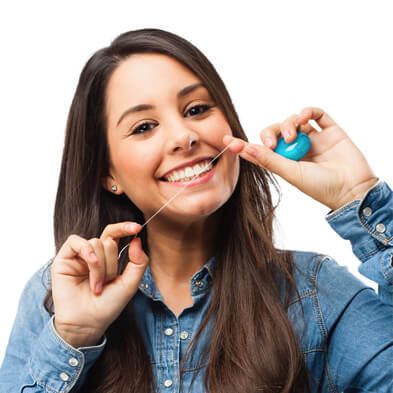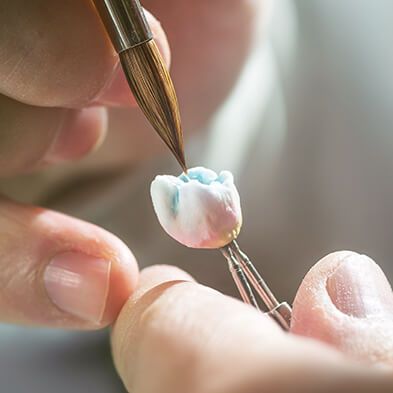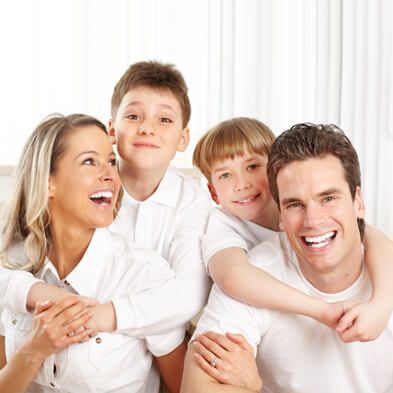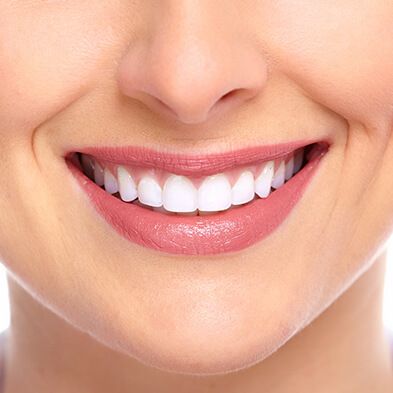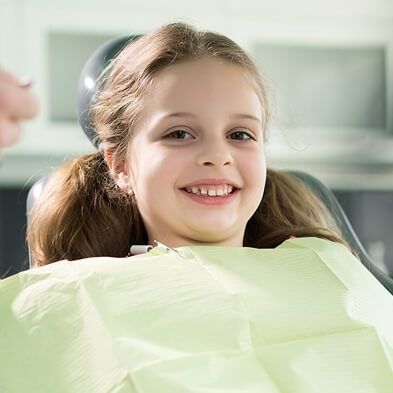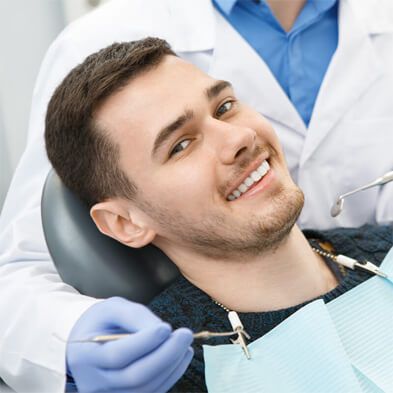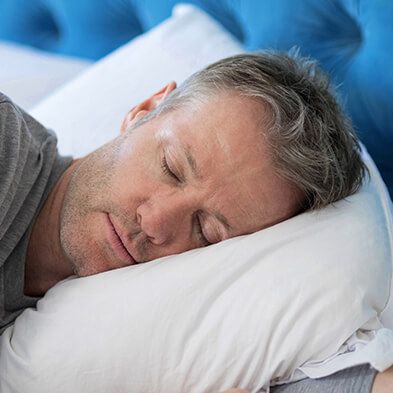 Contact Info
Boss Dental Care
Address: 801 Everhart Rd, Corpus Christi, TX 78411
Phone: 361-245-5400
Corpus Christi Dentist