Pediatric Dentistry: Preventative Cleaning/Check-ups in Corpus Christi, TX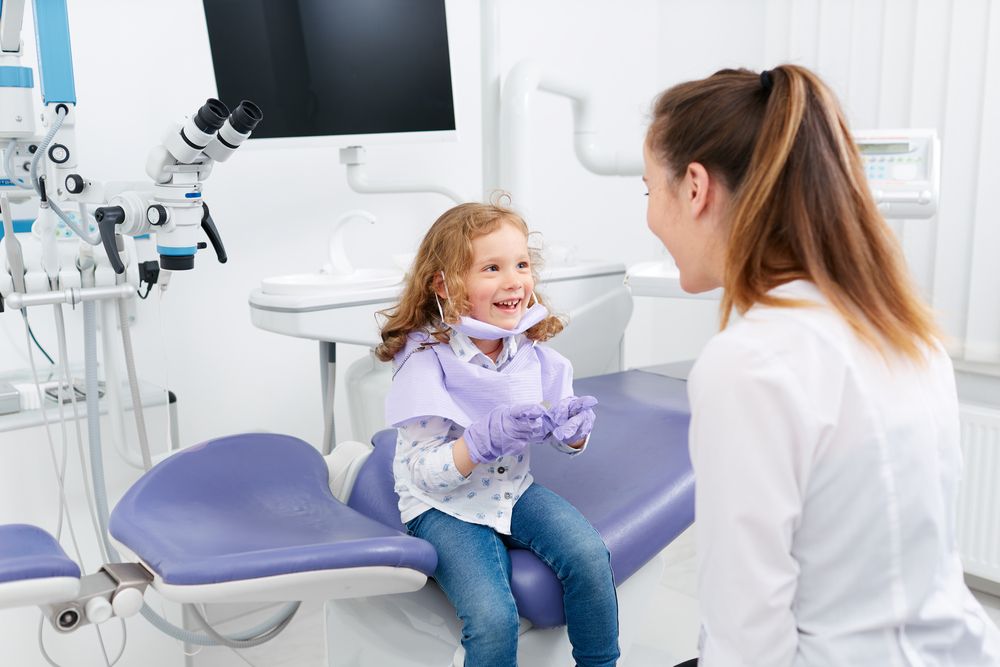 All parents want the best for their children, and that doesn't change when it comes to their oral health. Parents are often very diligent in making sure that their kids' brush, rinse and floss their teeth, but identifying when to go to the dentist can sometimes be more difficult. Finding out when children should go to the dentist and knowing what to expect can help alleviate some of the parent's stress, and make sure that the dentist is a positive experience for their children.






Understanding Preventive Dentistry
Dentists recommend that everybody should schedule an appointment every six months for a checkup and cleaning. This doesn't start when children reach any specific age but should start when they have their first tooth. Starting this process early helps to solidify a pattern that they can follow for the rest of their lives. It also ensures that problems can be caught quickly and early before they cause discomfort or take major work to repair.

Just attending these appointments twice a year is considered preventive dentistry. During that visit, our staff will conduct a checkup, cleaning, and screen for gum disease. Getting kids in at a young age allows them to grow comfortable with the process, and we get to keep the visits fun and informative. Part of the education helps teach your kids how to properly floss and brush, which only reinforces what you have already been telling them!



Pediatric Check-up
The pediatric checkup will ensure that all of the teeth that have erupted are growing appropriately and aren't causing other issues with your child's oral health. Sometimes these checkups can include x-rays that can help to look at how the teeth are growing and developing even before they have erupted through the gums. This checkup also evaluates the health of the gums and makes sure that there aren't any cavities that need to be addressed.



Pediatric Cleaning
Our staff is specifically trained in pediatric dentistry, and we enjoy our work so that your child can enjoy the dentist! Pediatric cleanings are designed to be fun for your kids and get them used to dental tools and their teeth. We utilize specific techniques to make sure that your child enjoys their experience, and we do our best to make sure they want to come back next time.

Pediatric cleanings can vary in the amount of time they take, and this can depend on the child. However, the cleaning is designed to remove any buildup on their teeth before it can cause more issues.

In addition to cleaning your child's teeth, we may also suggest sealants, fluoride treatments or mouth guards depending on their activity.



Preventive Dentistry
Dental sealants are simply protective coatings that help to protect a child's tooth. Sealants are simply brushed onto the teeth and don't hurt at all. The simple process has been very effective at eliminating future issues without much work.

Many children (and adults!) could use more fluoride to help strengthen their teeth. However, fluoride treatments are especially critical for children, because of their rapid growth, and because many child-friendly dental products don't contain fluoride.

Finally, if your child is involved in sports or has the potential to damage their teeth from an impact, our staff may recommend a mouth guard. Professionally fit dental mouthguards are great for kids because they fit better, stay in place, and don't impede their ability to breathe or talk like some other models.



Overview
Pediatric preventative dentistry doesn't have to be a stressful experience. Our staff enjoys working with your kids, and we want your kids to enjoy working with us! Call to schedule an appointment with Boss Dental Care in Corpus Christi, TX 78411 and see the difference today (361) 992-7551!
Dental Services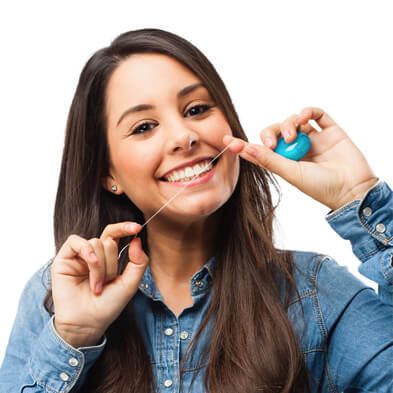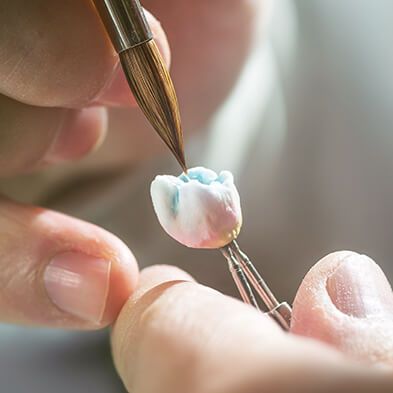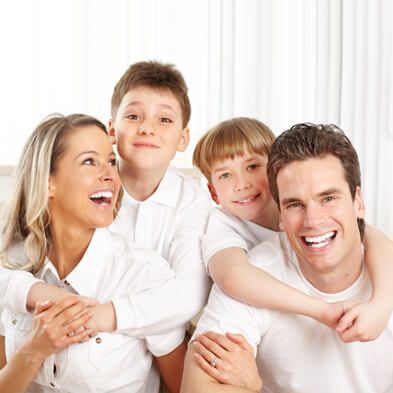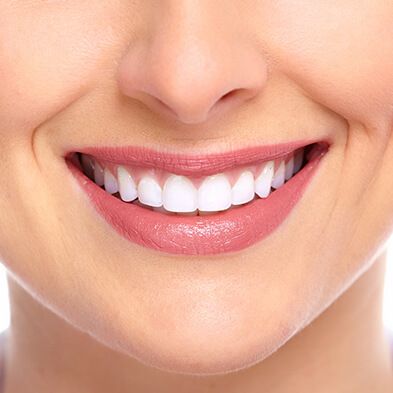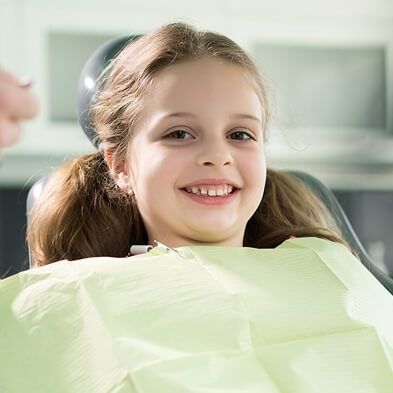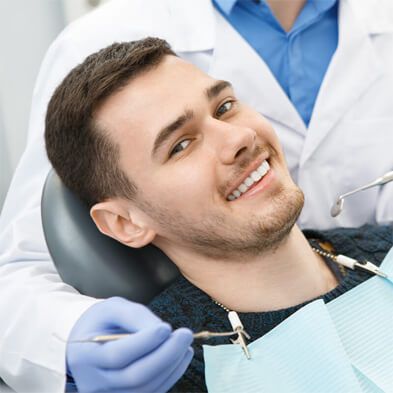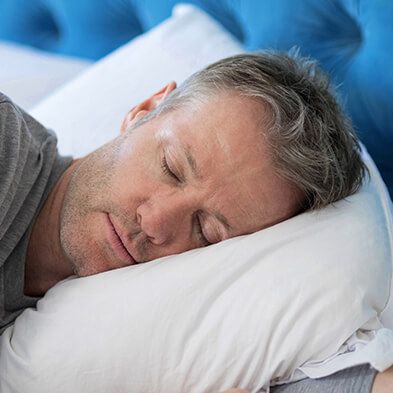 Contact Info
Boss Dental Care
Address: 801 Everhart Rd, Corpus Christi, TX 78411
Phone: 361-245-5400
Corpus Christi Dentist