Dental Implants in Corpus Christi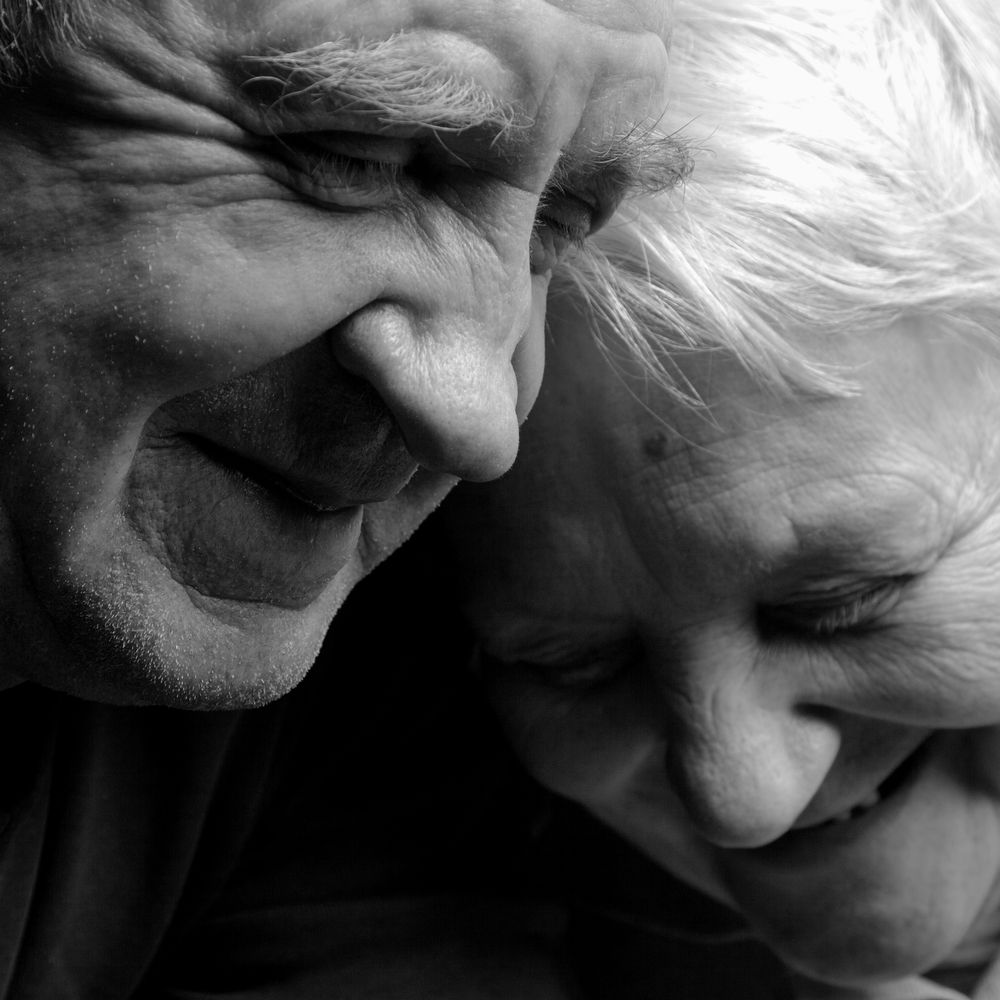 Dental implants are the highest recommended tooth replacement options for our patients. Previously, patients who were missing teeth had some very limited options. If you lost a single tooth, you could have a bridge placed. Dentures were about the only option if you had to have all of your teeth replaced, or simply living without teeth was the final choice for patients. Unfortunately, all of these options are not ideal.

Schedule a Consultation


Additionally, if you lose a permanent tooth or teeth, the root structure also fails. Once there is no more root secured into the jawbone, the body begins the process of resorbing the surrounding bone. This means that the body begins to actually remove bone material because it is no longer being used to support the tooth. If you had only lost a single tooth, this bone loss can begin to affect the neighboring teeth, causing shifting, twisting, or even more tooth loss. Over time, so much bone can be removed that it affects the density of the bone, making it more prone to breaking, and can also change a patient's entire facial appearance.

Dental implants are tooth replacement options that utilize one or more small titanium posts that are inserted into the jawbone. The implant sticks slightly above the gums, where a crown can be specifically created to fit your mouth and match the surrounding teeth. The implant securely holds the crown in place, and your body will actually begin to build new bone to hold the implant in place. This means that the bone in your mouth can actually become stronger than it was before.

If you didn't think that dental implants were for you, there are now a variety of different options where dentists can use implants. This means that there is likely a solution for you!
Single Implants
Single dental implants are used when a patient is missing a single or just a few teeth, or missing teeth are located in different areas of the mouth. A single titanium post is placed for each tooth, and then the implant is placed directly on top of this. Implants are a great option over traditional bridges because they blend seamlessly into the mouth, add strength to your jaw, and are very easy to care for.

Learn More
Implant-Supported Bridges
Implant-supported bridges are used when patients are missing more than a single tooth in an area of the mouth. Traditional bridges would utilize neighboring healthy teeth with a special "harness" system that allowed for a crown to be held between two natural teeth. Implant bridges can be used in place of single implants and can help when there is not enough natural bone to place an implant. Bridges may use one or a few titanium implants, but then a single crown is made that attaches to the posts. The single crown may actually look like multiple teeth but is one solid piece.
All-On-4 Implants
This implant type is used to replace an entire arch or both arches of teeth. The All-On-4 system utilizes four titanium implants placed strategically around the entire arch of the mouth. The top portion of the implant or the crown is then created as a single arch with four different attachment points. While the crown may look something like dentures, it offers easier care and greater strength than traditional dentures.
Full Mouth Implants
Full mouth implants refer to single implants that are used to replace each individual tooth. This option is great for patients who still have good bone density and want to keep it that way. Each crown is attached to the titanium implant, and each implant has the ability to help regrow new bone keeping your jaw strong and healthy.
Implant-Supported Dentures
This piece of dental work is just like a traditional denture but is attached to implants in the jaw. This is a good option for patients who have enough bone to support dentures. Implant-supported dentures are often used on the lower jaw because this is where traditional dentures often fail to have enough support.
Overview
If you are interested in replacing just one, or all of your teeth, contact Boss Dental Care today! We routinely place all of these implant types and can help you now!
Dental Services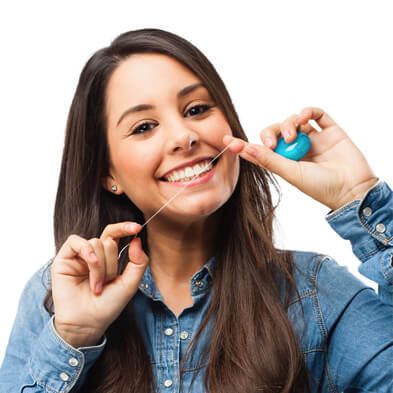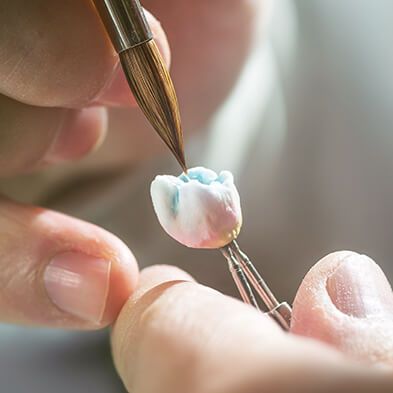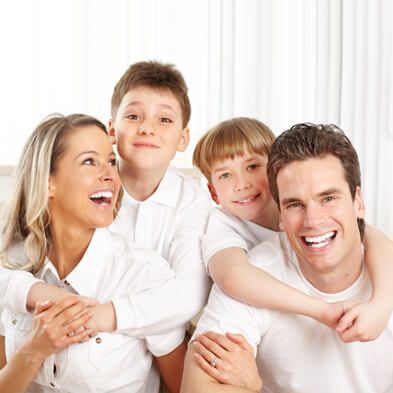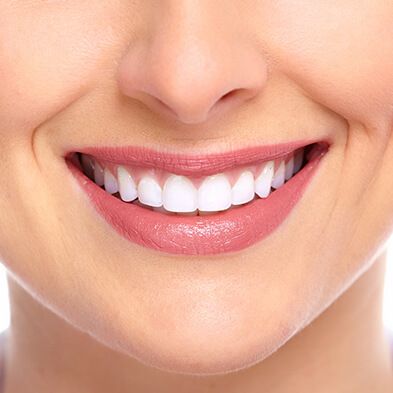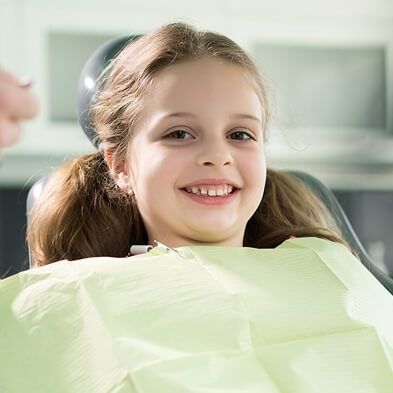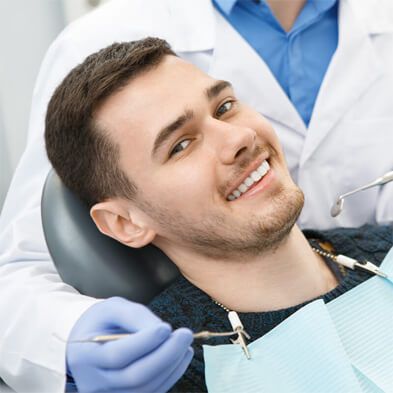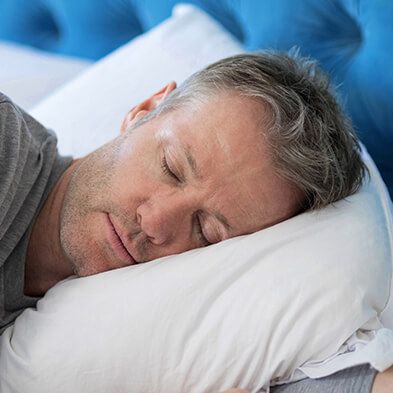 Contact Info
Boss Dental Care
Address: 801 Everhart Rd, Corpus Christi, TX 78411
Phone: 361-245-5400
Corpus Christi Dentist