Teeth Cleanings in Corpus Christi
Why do I need a dental cleaning?
Regular dental cleanings are very important to maintain your health and your teeth. A dental cleaning removes plaque which causes cavities and gingivitis. The dental cleaning also removes calculus (tartar) which causes periodontal disease and bone loss. While plaque can be removed by brushing and flossing, Calculus is a hardened mineral deposit that can only be removed with instruments in the dental office. If the calculus is not removed, gum disease and bone loss will follow. In fact, you can lose all your teeth due to bone loss without having a single cavity.
What type of dental cleaning do I need?
Prophy
The type of cleaning you will need is based on the health and condition of your supporting gum and bones. A basic or routine cleaning is called a dental prophylaxis or a "prophy." A patient is a candidate for a prophy if they have no bone loss from gum disease and slight-moderate calculus (tartar) above the gum only.
Debridement
If it has been a long time since your last cleaning and a lot of calculus has built up on your teeth, we may need to do an extra cleaning called a debridement. A debridement is an extra cleaning where we remove the large pieces of calculus from the teeth and gums which prevent us from doing a thorough exam.
Scaling and Root Planing
Patients who have bone loss from gum disease and calculus below the gums, need to have a different type of cleaning called a scaling and root planing (SCRP). A SCRP is also called a deep cleaning because we must go beneath the infected gum tissue to get the buried calculus out. SCRP is really not just cleaning teeth, it is a gum disease treatment. Anyone who is getting SCRP has some degree of gum disease. To do this, we work on one side of the mouth at a time and put the area to sleep with a local anesthetic. The dental hygienist removes (or scales) of the calculus from below the gums. The hygienist then smooths (or planes) the tooth root surface so that it is smooth. A smooth tooth surface will allow the infected gums to reattach to the tooth and be healthy again. Although we can't grow back bone that was lost to periodontal disease, we can prevent bone loss from progressing and return your teeth, gums, and mouth to a healthy stable state.
How often should I have a dental cleaning?
Generally speaking, you should have a dental cleaning every 6 months. However, some people require more frequent dental cleanings. Some people build up tartar or calculus faster than others and therefore need to be cleaned more frequently. Also, some people with gum disease will require more frequent cleanings and gum treatments to maintain oral health. Along with your dentist, Dr. Boss or Dr. Packard, your hygienist will let you know if you the best cleaning frequency schedule for your mouth.
Schedule Your Next Dental Cleaning at Boss Dental Care
To enjoy these benefits of dental cleanings, schedule your appointment today at Boss Dental Care in Corpus Christi, TX. Call us at 361-245-5400 or fill out our online contact form. Our patients' satisfaction is our priority; therefore, we provide exceptional and affordable dental care services to maintain a long-term relationship with our clients.
With us, you can be assured of long-lasting dental and medical health!
Dental Services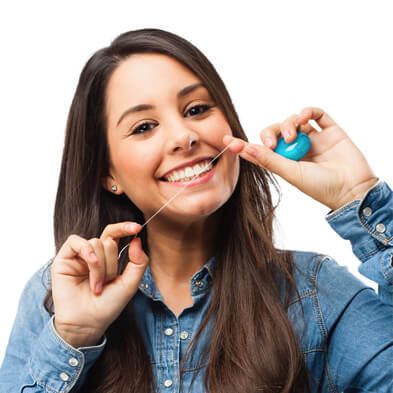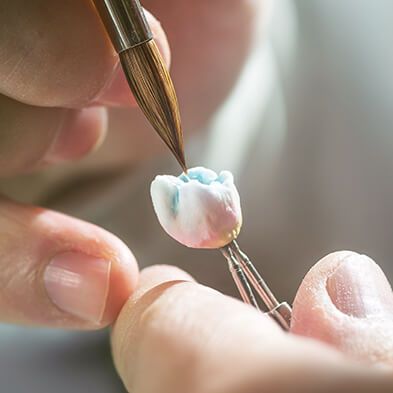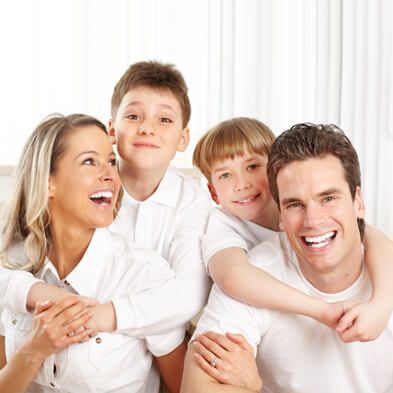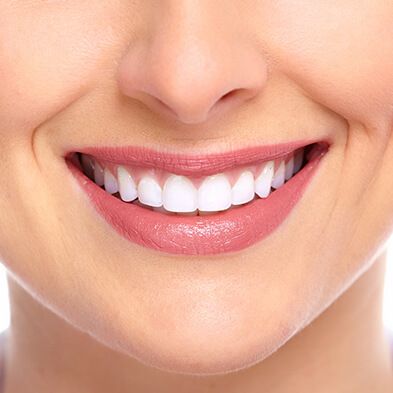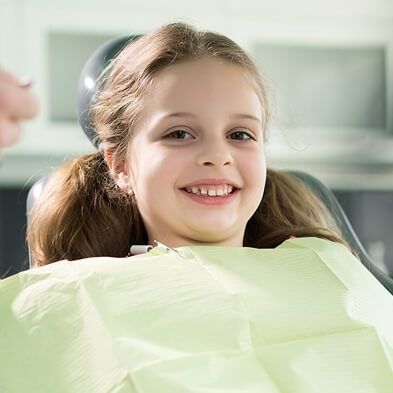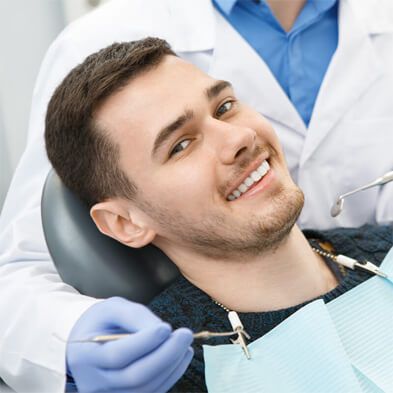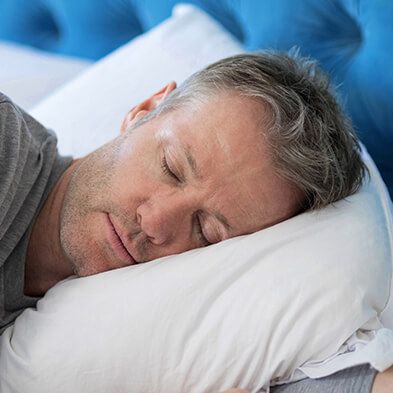 Contact Info
Boss Dental Care
Address: 801 Everhart Rd, Corpus Christi, TX 78411
Phone: 361-245-5400
Corpus Christi Dentist